Audible Alert Reminder System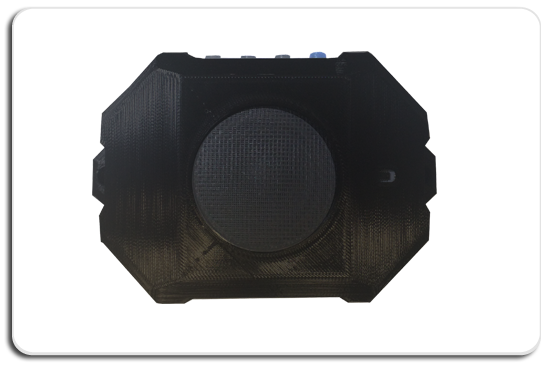 Place sensors in your most sensitive areas where employees need reminders to perform tasks. When a staff member walks past the sensor - an audible alert will sound, reminding the team member to wash their hands, take a temperature, clean the area or much more. Several audible phrases can be customized and added to the alert system.
Most common users of ICC's Alert System:
QSR and Casual Dinning Brands


Food Manufacturing / Distribution


Hospitals and Medical Facilities


Airports and Government Facilities
Audible Food Service Reminders with AARS™
Statistics show that store appearance & cleanliness is the #1 determining factor for returning customers in food service.

Ready keep staff informed with audible motion sensored reminders?
Talk to our Sales Department to get started with
Audible Alert Systems
Call 631.673.5100 or Email Sales@goicc.com
Request a Free Quote
Join Our Mailing List