Fresh

Technology for Good Food
ICC offers a fully integrated suite of products, all designed for cost effectiveness and ease of use. Operating a successful restaurant is a complex endeavor, but the tools ICC offers make things simple and effortless. Their products include:
Simplified Ops through
Integrated

Food Safety Tools

We are Integrated Control (ICC). Our mission is to help improve the Quality, Operation and Profits for Every Restaurant Brand. To Improve Operations, Food Safety and Customer Experience, Make Integrated Control your choice for both the back of house and front of house devices.
ICC Product Management Systems
Product Management Systems provide live displays and feeds, which monitor every critical aspect of running a restaurant. ICC can install easy to use modules throughout a restaurant or facility to help the staff perform their tasks and effortlessly collect information. This wirelessly is communicated to ICC servers and displayed onto online dashboards which contain all the important data of all of your kitchen's activities. Managers can touch status icons to get details on every task your staff performs, all aspects of food storage and cooking operations and more importantly tasks that need to be performed. Whether you need a complete Food Safety System or have specific individual needs, Integrated Control has it all.
Smart Kitchen: Technology for All Food Service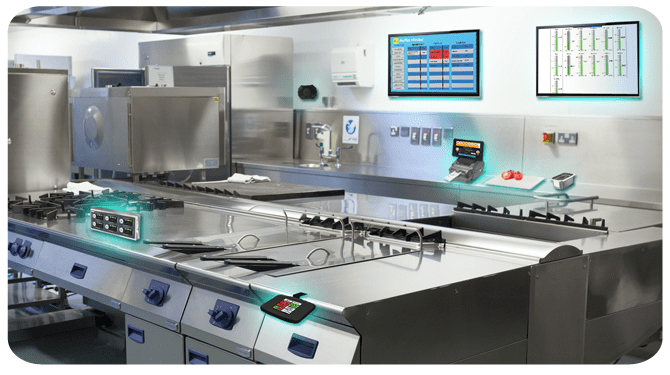 Catch us at the next trade show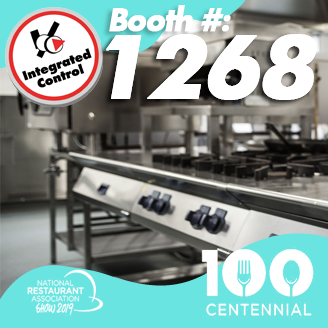 Find Us the NRA SHOW Booth #1268
Email Sales at
sales@goicc.com
to setup a private meeting time.
Contact Us Today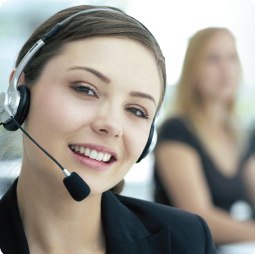 If it is critical for food handling safety, ICC has a solution to make control and monitoring easy and effortless.
Contact ICC at 631.673-5100
Toll free at 1-877-ICC-8788 or
Email ICC at: sales@goicc.com
Technical Support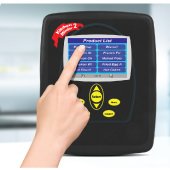 Currently a customer looking for technical support?
Click here to see the latest updates, product manual downloads, videos and more.