i.Print 3™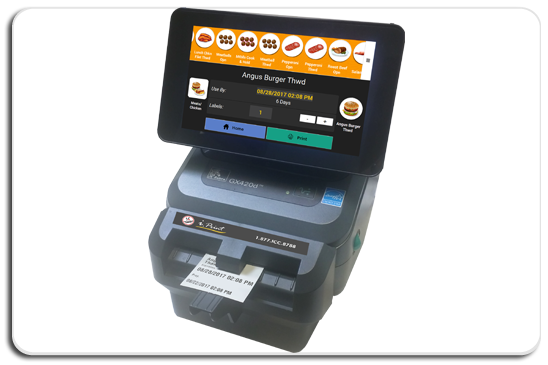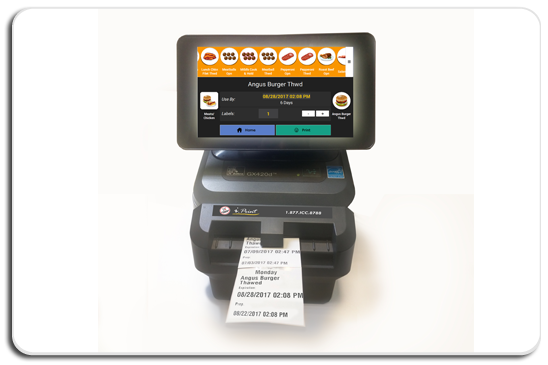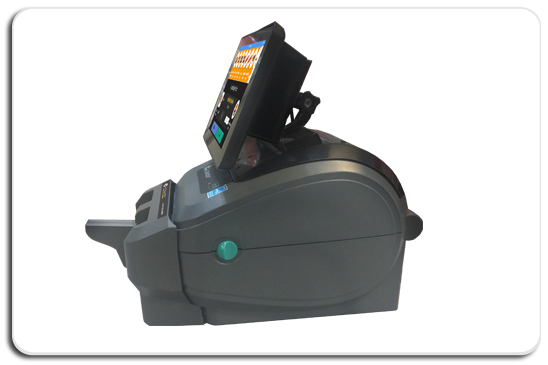 The i.Print 3™ adds a colorful touch screen interface to the i.Print™ series. This deluxe printer features updated software with unique visual icons to represent every station in your prep and service areas.
This UI also provides icons for all your product items to help you organize your inventory and allow you to print labels quickly and efficiently. This system is the easiest way to comply with Health and HACCP regulations with labeling.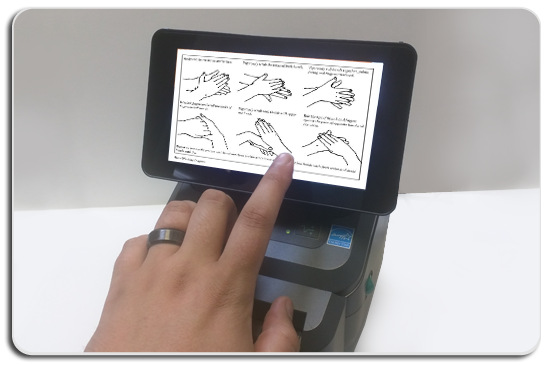 Easily comply with Health & HACCP Regulations & Quickly Train Staff with one device
Advancements included with the i.Print 3™ go even further with its PDF reader. Instead of dealing with posters, manuals and other clutter - load all of your documents into one hand held device. Utilize i.Print 3™ to display all your critical training documents, prepping instructions and brand policies, all in one place - to assure brand-wide compliance. Software can be customized for your brand's needs or our ICC's standard software can be provided. i.Print 3™ utilizes a Raspberry pi 7 touch screen and can be easily updated with Bluetooth or USB technology.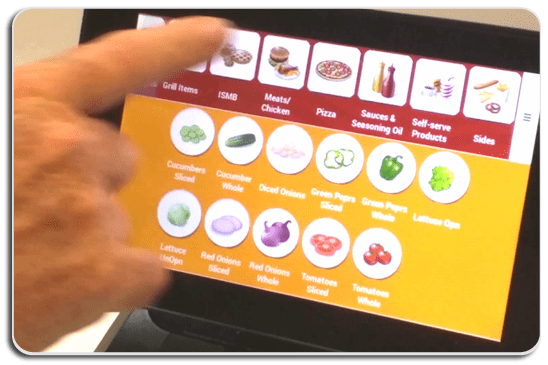 Faster and More Effeicient Labeling with i.Print 3™
Main Benefits of i.Print 3™:
Easily comply with Health & HACCP
Manage Inventory
Quickly Train Staff
One Label for All Your Needs

Ready to improve your Food Safety and Quality with faster labeling?
Talk to our Sales Department today to speak about your needs.
Call 631.673.5100 or Email Sales@goicc.com
Request a Free Quote
Join Our Mailing List