Visual Hygiene System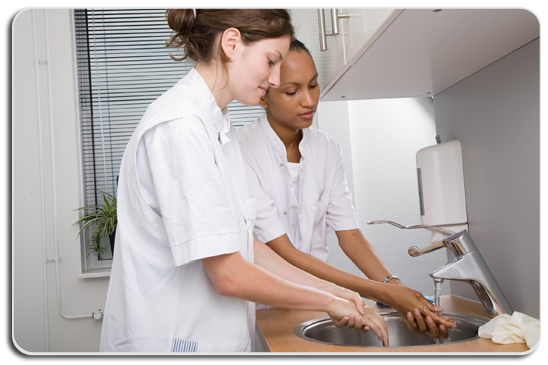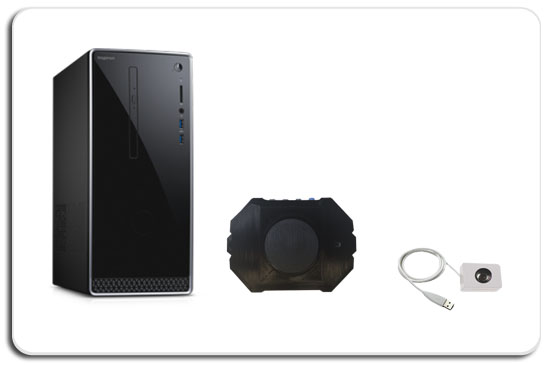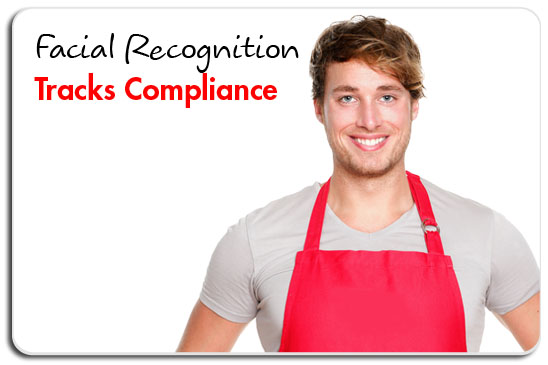 Hand hygiene is the #1 cause of spreading disease and associated infections with regards to Food Safety & Health Care.
ICC has created a unique solution for all industries concerned with Hand Hygiene. This unique system is one of a kind that utilizes facial recognition to track which employees are complying with health standards.
The system logs all staff as they approach the webcam to see if they are foaming and soaping their hands at the sink. VHS creates a cloud report on who is complying with your standards.
Call 877.ICC.8788 today
Learn how to get started with the easiest, fastest product temperature line system on the market. Feel free to email us your product list about and one of our experts will contact you personally with a free quote.
Request a Free Quote
Join Our Mailing List